Welcome to Layers.app Product Spotlight.
The following are some of the features and tools now available to you in May 2021. Please drumroll 🥁🥁
Bulk mode
A 3D printing order usually includes several parts. To order a 3D printed prototype of a bicycle, you must inspect the wheels, the body, and the other individual parts separately and bulk upload is very useful in this kind of order.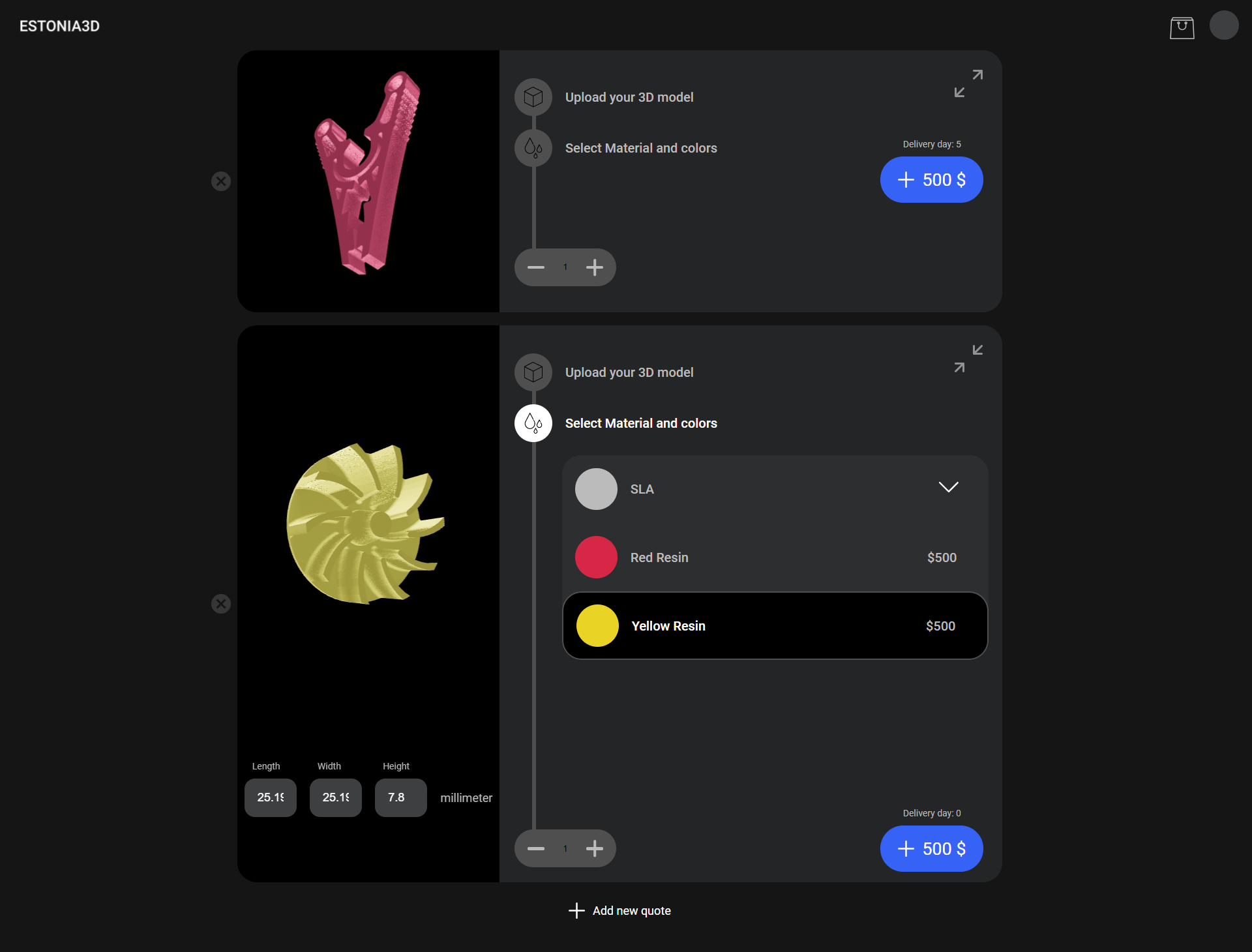 you can drag and drop all of your 3d models into the upload page and Layers automatically open several quotation boxes for each 3d model.
this feature helps users who need to compare 3d models' price quotations.
In the Enterprise and Business plans, this feature is available.
Custom User Journey 
For many 3D printing companies, it is a common objective to contact users who upload 3D files but do not place an order.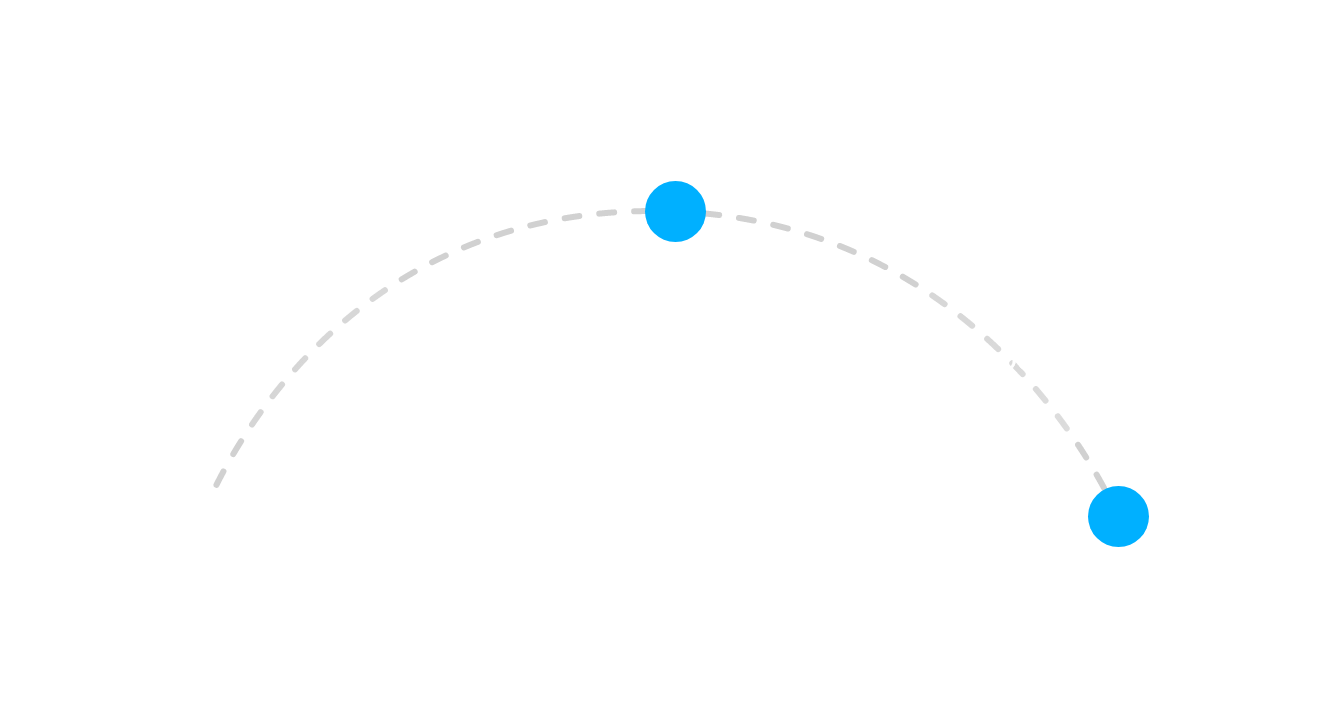 To accomplish this, you must force the user to register before uploading. Registration before uploading a file may help you convert unconverted users to paying users, but it also repels many visitors who prefer not to share their email addresses.
We can say that this is a trade-off: Do you want to generate more leads or do you want to focus on ordering online?
From this month in the Business and Enterprise plan, you can change the user path: upload without registration, pre-upload registration and post-upload registration 3D file.
To change your shop user journey :
Back-office panel / Settings / Store Settings / User Login Journey