Layers is on a mission to become the #1 CRM platform for 3d printing businesses. This month, we've made important updates to get closer. Now let's review!
Comments
Having conversations with customers about their files and orders is one of the most important tasks of 3D printing workshops. Conversations like these usually take place via phone calls, instant messengers, or via email, so it is difficult to attach them to the order. Attaching these conversations to orders and 3D files allows staff to be informed of orders more quickly and efficiently.
In 3D printing orders, each 3d model usually has to be examined separately. In many cases, there is also a need to communicate directly with the customer about a specific 3D file. For example, suppose that all the parts of an order are prepared except for a specific item and you want to talk to that customer about that particular file.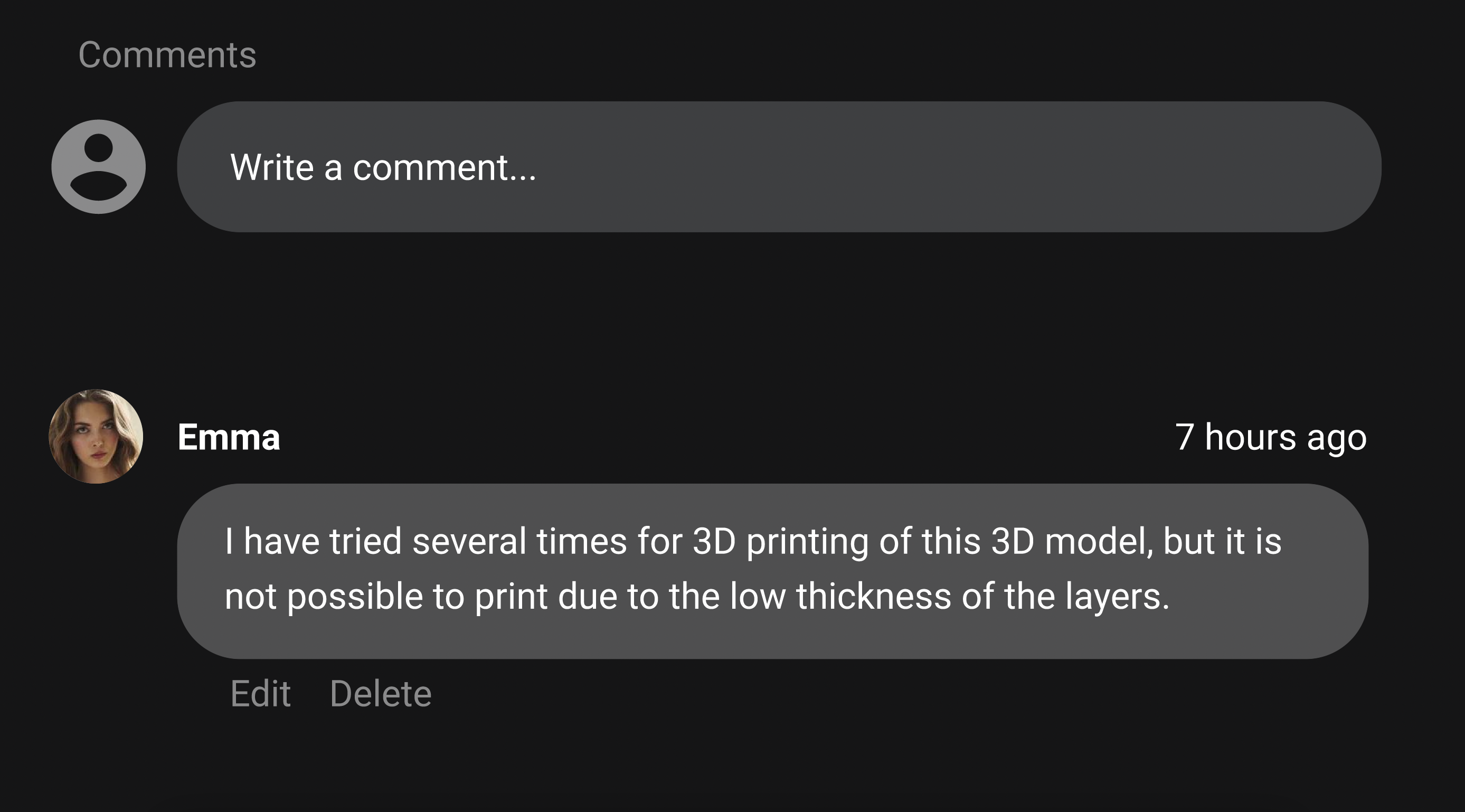 Comments allow you to engage in a conversation on the back of a 3d order. To view the back of a card (a 3D model), click on the card to open it. 
When you or your customers comment on a card you see a yellow circle on that order and are notified about that comment. This feature helps you to fund new comments and conversations.
Comments are available now in Business and Enterprise plans.